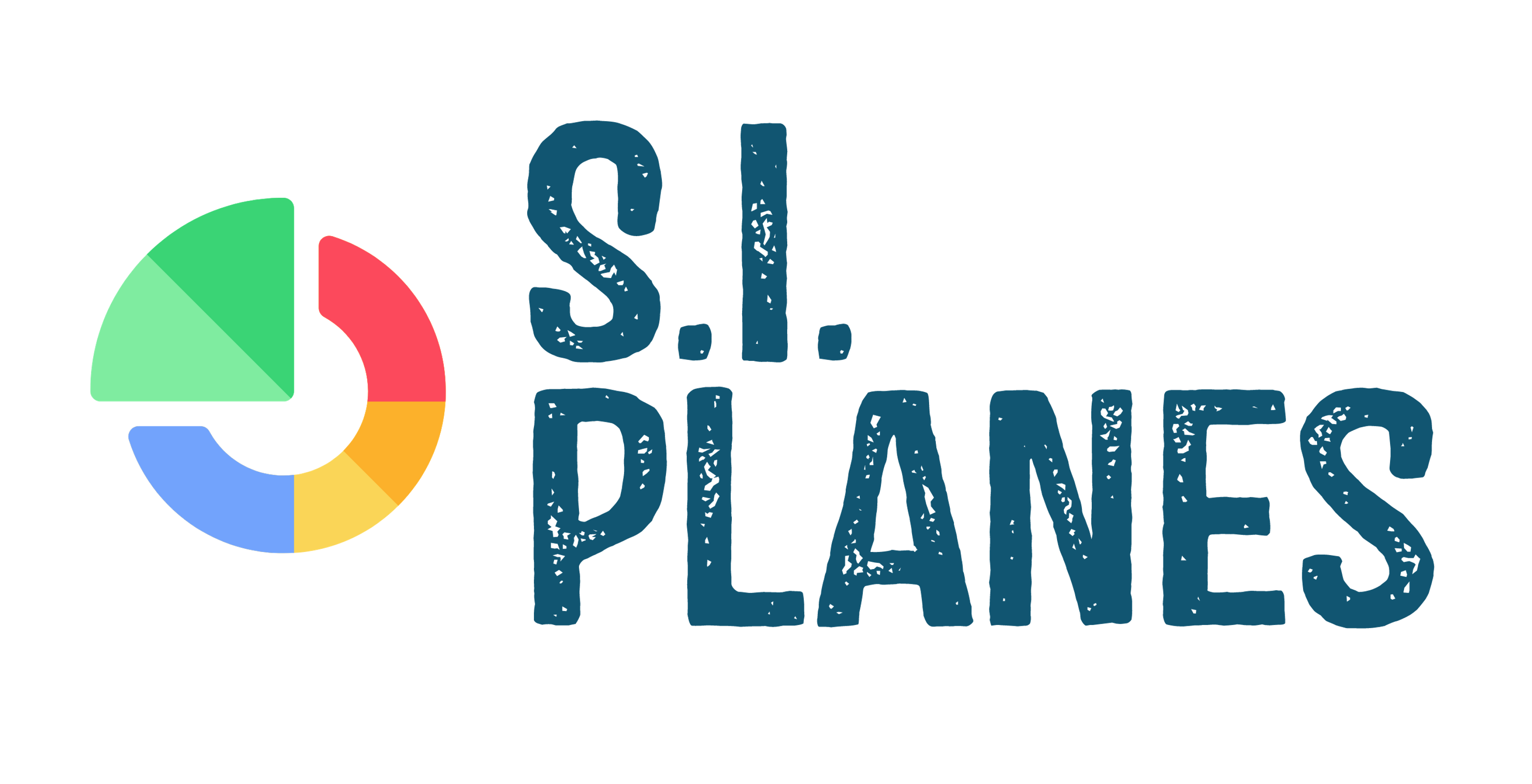 History of the S.I PLANES: The Subcommittee on Indicators (S.I.) of the Plans was born from the need to follow up on the first PLANS presented, in the second semester of 2012, based on 30 technical sheets of defined indicators.
The Strategic PLANS are reports of the National Strategic Plan for Higher Education, they show an action plan to be followed by all the universities belonging to the State University Higher Education System. The Plans currently approved are:
• Plans 2011-2015
• Plans 2016-2020
• Plans 2021-2025
In the 2016-2020 five-year plans, the S.I. was in charge of creating a battery of indicators based on the strategic axes and the objectives included in it; as well as a methodology to carry out the Follow-up and Monitoring reports in a homogeneous and systematized way.
In the year 2021-2025 the S.I. It has made indicators of the strategic plan based on the strategic goals proposed by the Technical Team of the Plans. Once the indicators are created, the S.I. holds meetings to validate the new indicators with some of the commissions or university teams on different topics.
This section shows:
• Work plans
• Work reports
• Memorandum
• Work team
Team
Johnny Mendez Vargas (UCR) , johnny.mendez@ucr.ac.cr
Wilson Garita Gómez (TEC), wgarita@itcr.ac.cr
Evelyn Hernández Solis (TEC), evhernandez@itcr.ac.cr
Dahiana Vargas Jimenez (UNA), dahiana.vargas.jimenez@una.ac.cr
Yendry Hernández Solis (UNA), yhernas@una.cr
Luis Figueroa Retana (UNED), lfigueroa@uned.ac.cr
Leonardo Picado Rojas (UNED), lepicado@uned.ac.cr
Luis Diego Ugalde Rojas (UTN), lugalde@utn.ac.cr
Laura Rivera Paniagua (UTN), lrivera@utn.ac.cr
Alonso Salinas Morales (UTN), asalinas@utn.ac.cr
Nancy Rodríguez Ramos (Conare), nrodriguez@conare.ac.cr